Why Nowa 7
The revitalised PAFAWAG wagon factory, or today's W-7 hall, offers over 20 000 square metres of space to be used by companies of all sizes as a production hall or a warehouse. The lease offer includes modules that can be adapted to every company's individual needs.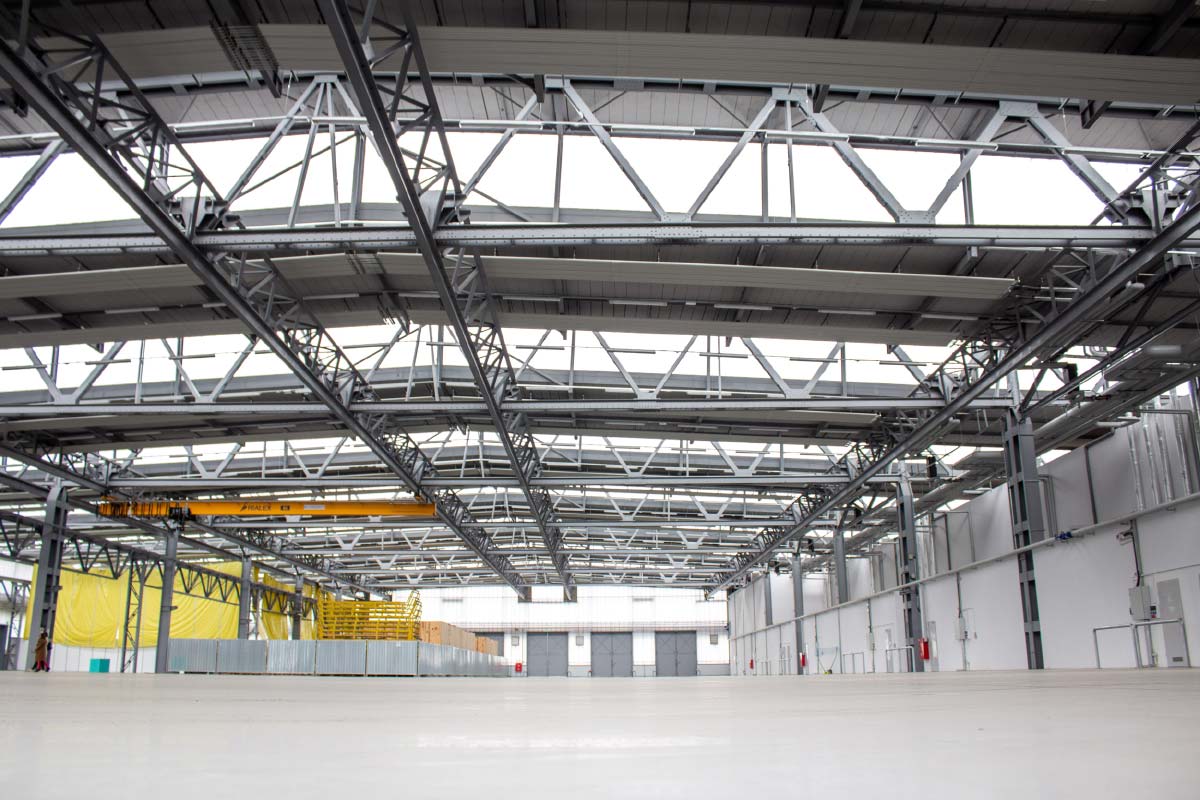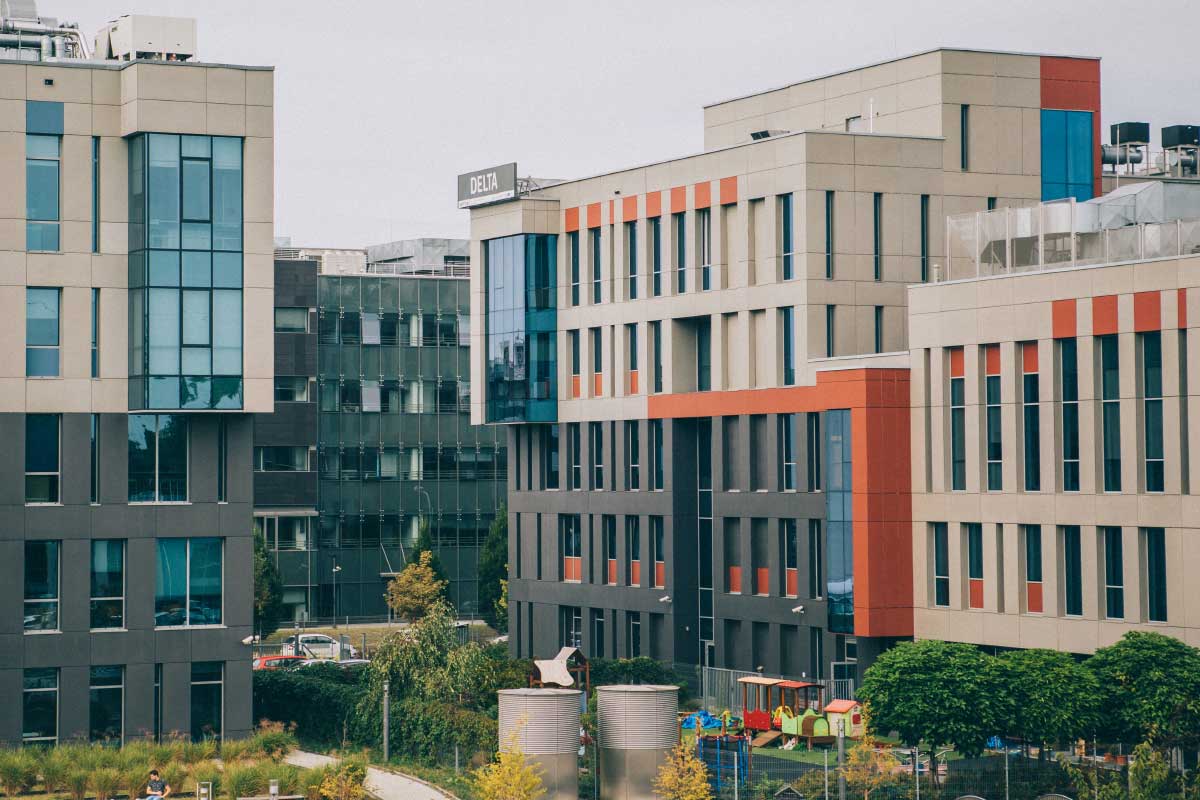 Business surroundings
Nowa Siódemka Hall is located in the very centre of the largest industrial part of the city. The vicinity of large enterprises which conduct industrial production activities as well as provision of services in the scope of advanced technologies make this business environment development-friendly.
Location
Nowa 7 production and warehousing hall is located in the part of Wrocław Technology Park situated in Fabryczna street. It lies in the industrial district of Wrocław, only 15 minutes from the airport and 10 minutes from the Wrocław Motorway Ring.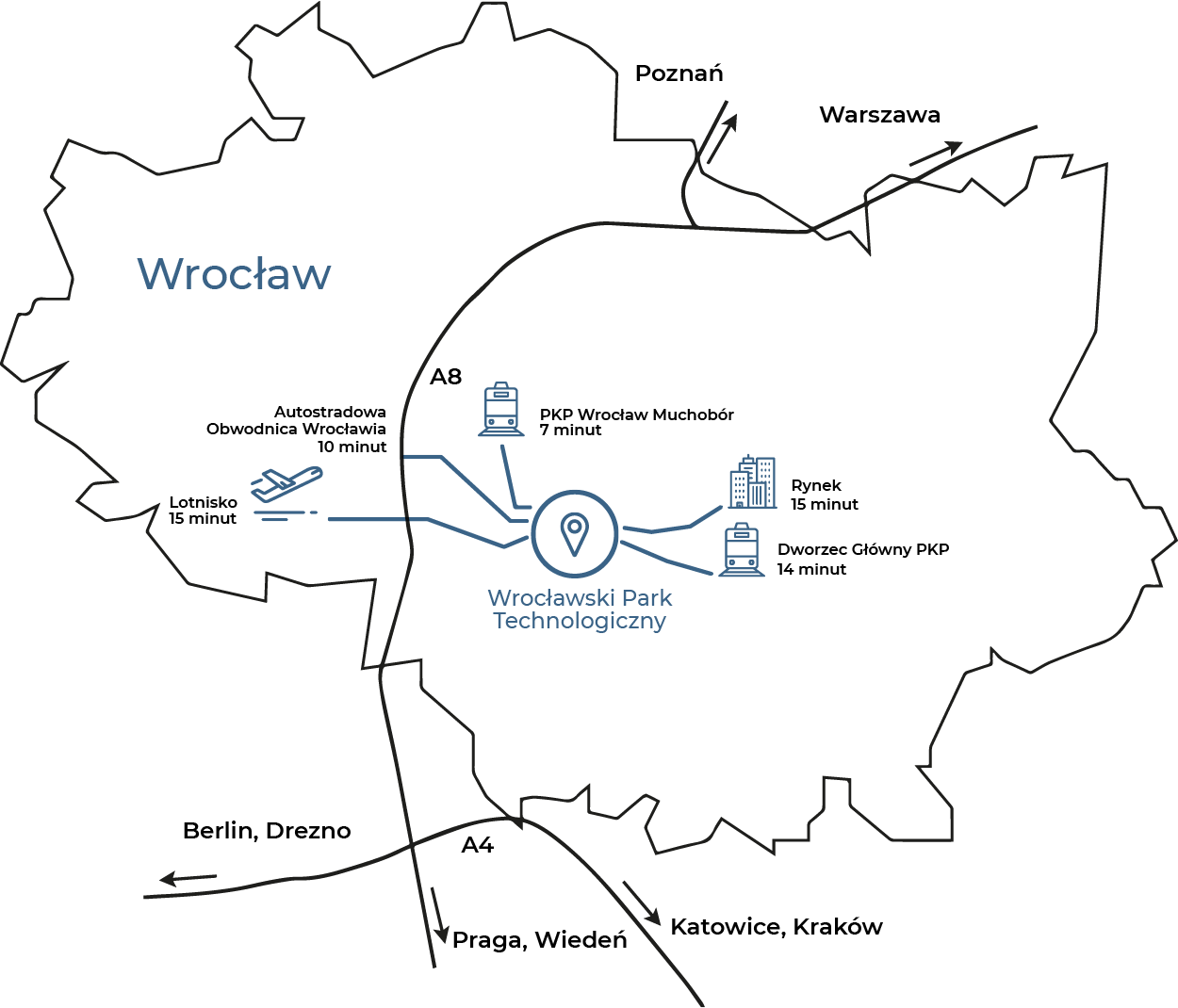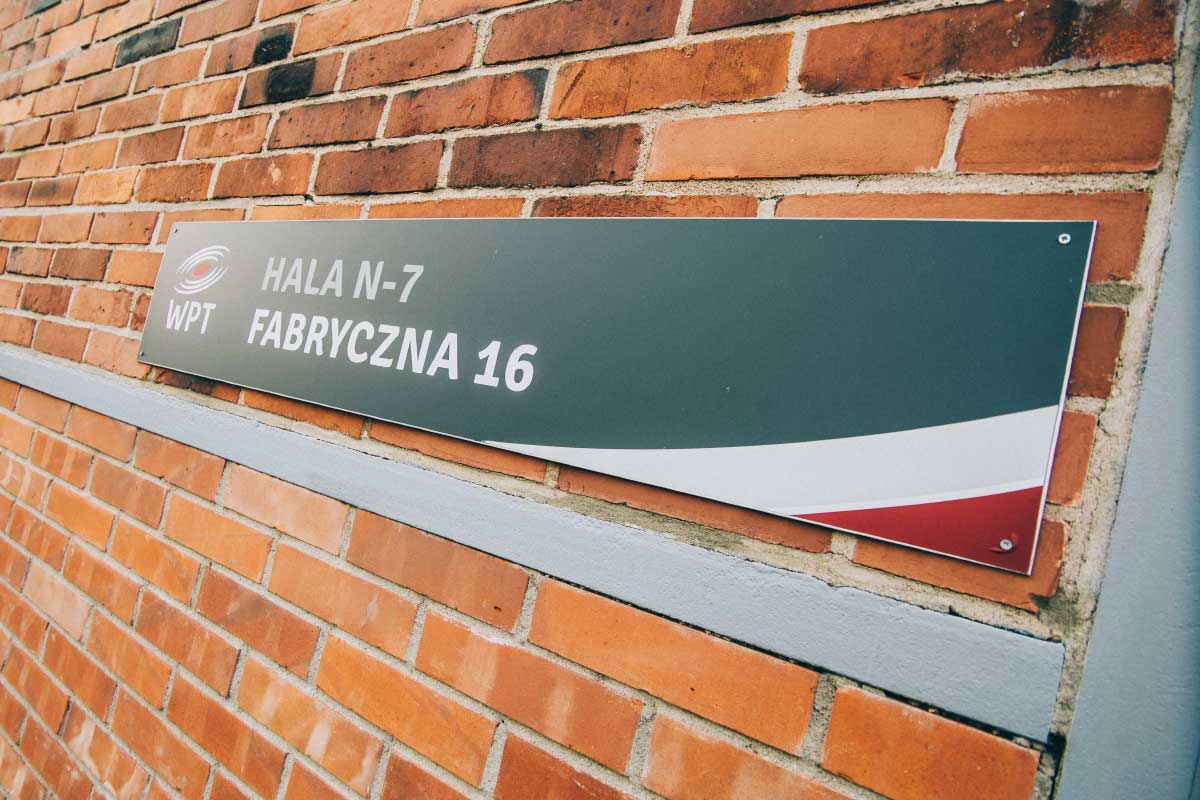 History
Wrocławski Park Technologiczny kosztem 50 mln złotych zrewitalizował jedną z największych hal produkcyjno–magazynowych we Wrocławiu. Hala była znana pod nazwą W-7. Teraz pod dachem Nowej 7, hali długiej na 286 m i szerokiej na 80 m, znajdują się przestrzenie produkcyjne, przestrzenie magazynowe i biurowe do wynajęcia.